School News
RE:           School Bus Cancellation Information
On occasion service cancellation due to inclement weather conditions may be required.  This year, copies of the YCDSB Inclement Weather Notification memo and School Bus Cancellation Pamphlet are not being printed.
To ensure all education partners (staff, parents and students) understand how they can ... Continue reading "School Bus Cancellation Information"
Board News
October is Learning Disabilities Awareness Month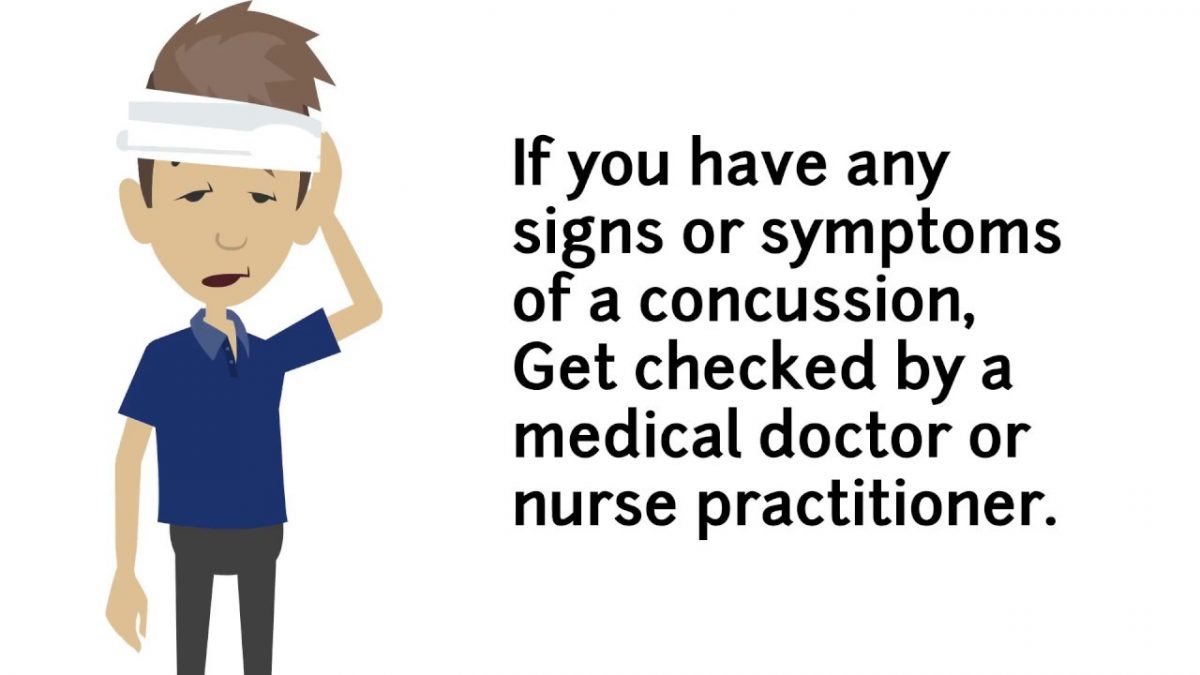 Concussions: What are they and what to do?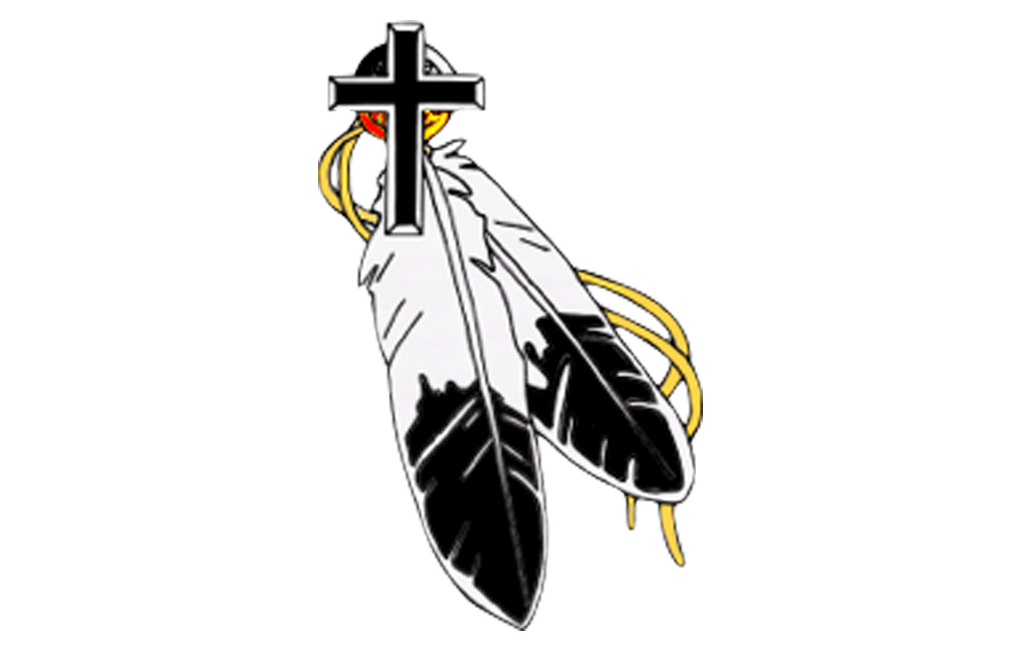 School Boards across Ontario are demonstrating their commitment to Truth and Reconciliation by providing Land Acknowledgements that honour Indigenous Peoples and traditional lands. At the York Catholic District School Board (YCDSB), we echo the Canadian Conference of Catholic Bishops (CCCB) and the Assembly of Catholic Bishops of Ontario (ACBO) in their response to the Calls to Action through the Truth and Reconciliation Commission.
... Continue reading "York Catholic District School Board Land Acknowledgment"